The Starting Line
What makes scoutPRO unique is its combination of subject matter experts and cutting-edge data algorithms. Each week we amass and analyze NFL players to give you the most accurate predictions. But this data doesn't compute itself - that's where our nerds come in. Meet the starting line of our all-star techie team and the brains behind the fantasy football industry's best software.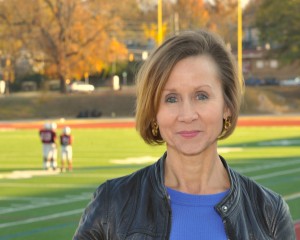 Diane Bloodworth, Founder & CEO
The ultimate guys girl, Diane is a serial technology entrepreneur with more than 25 years in the technology industry working with Fortune 500 companies, government and small businesses. In 2010, Diane combined her love of sports and expert knowledge of technology by founding Competitive Sports Analysis and subsequently launching scoutPRO. Diane's a diehard Georgia Bulldogs fan and proud mom of a Schnauzer named "Scout" – the corporate mascot.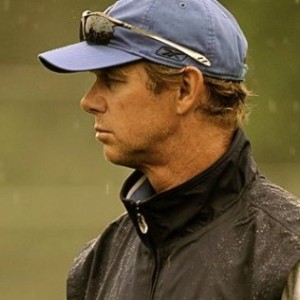 Mike Hagen, Consultant
Mike Hagen has contributed to building winning NFL teams for over 27 years in various executive and player personnel capacities. He played a key role in evaluating and selecting talent resulting in Super Bowl teams - Atlanta (XXXIII), Washington (XXVI), Denver (XXII & XXIV), Dallas (XXII and XXIII). Since 1981, Mike has scouted for the Dallas Cowboys, Denver Broncos, Washington Redskins, Atlanta Falcons and Kansas City Chiefs. He joined Competitive Sports Analysis in 2013 to provide strategic consulting on the company's coaching and fantasy products.
Virginia Zakas, Product Marketing Manager
Virginia is an Atlanta native who ventured up to Tennessee for college to attend Sewanee: the University of the South. While there she played soccer and basketball and studied Psychology and Business. She returned back home after graduation and began working as a business analyst and general manager for a small start-up company that sells office products called Group Office Buys. She then followed her love of sports to CSA. As the Product Marketing Manager she does everything from scoutPro marketing to customer support and communications. When she isn't around the office she can be found on the soccer field or watching football and baseball with her friends.